Welcome to the MATLOCK (BAILEANS) RUGBY UNION FOOTBALL CLUB Website
Ground: Cromford Meadows, Cromford, Matlock, Derbyshire, England
Colours: Royal Blue, Gold Shirts, Royal Blue Socks, Navy Blue Shorts
Patron: David Allen
President: Roger Palin
If you would like to know more about MATLOCK RUFC our e-mail address is info@matlockrugby.com
PICTURE OF THE WEEK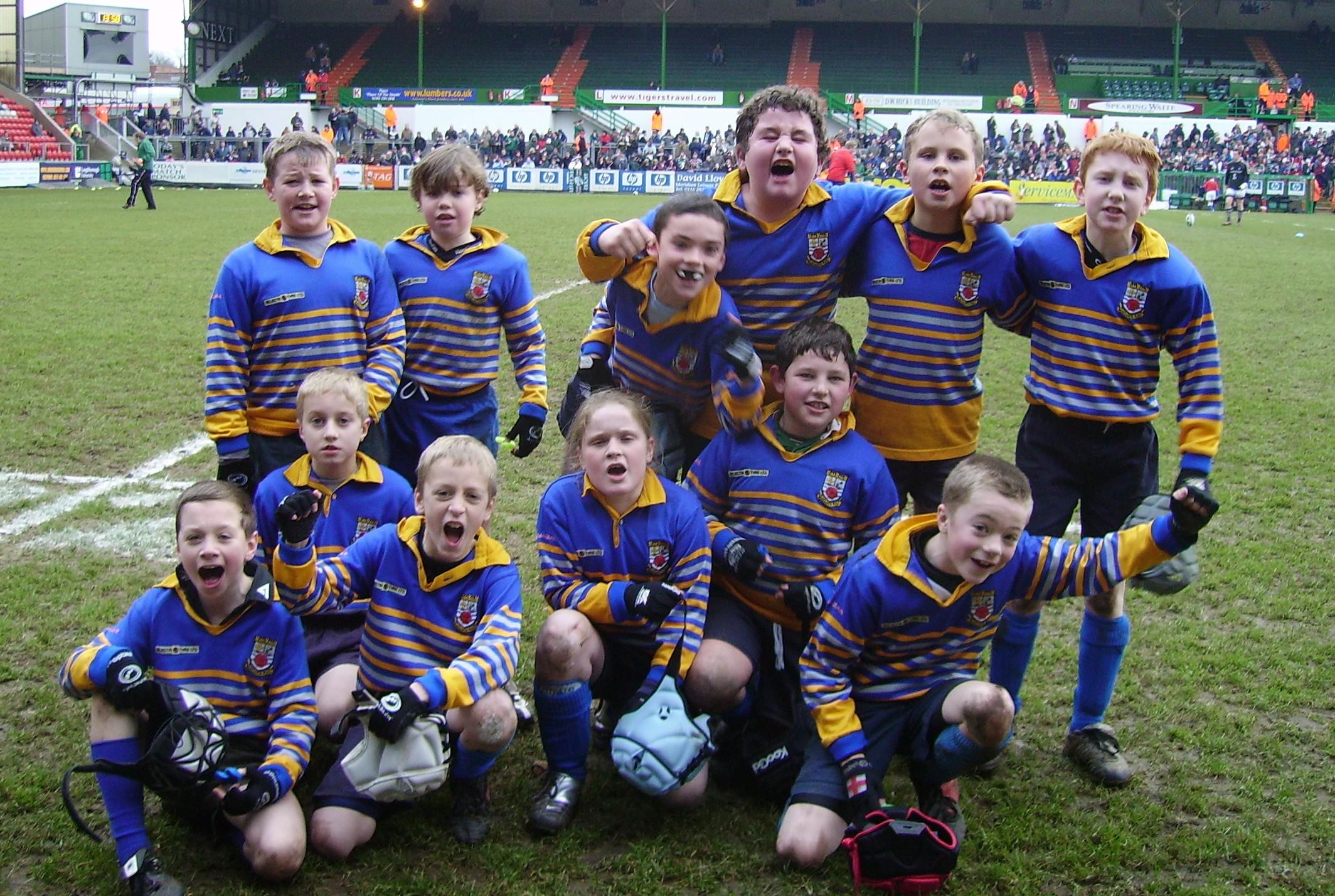 In 1926 Messrs Davis, G Kiddy, Barratt and Holmes along with others obtained a set of rugby posts from the then Riber School and erected them at Spout Farm, Tansley. The pitch was used for 'training', and no matches were played on it.
Owing to lack of opposition and transport only a few friendly games were played over the next two years. However in 1928 Dr Sparks, Mr. K Kiddy and a group of enthusiasts inaugurated the Old Baileans RUFC, using the present Cromford Meadows pitch with the permission of the Ernest Bailey Grammar School.
The 1948 season was characterised by atrocious weather and a decline in support, and a meeting was called to disband the Club. Fortunately the meeting never took place, and instead in the following season the Club fielded a second team for the first time.
Success arrived in 1959 and 1960 with the winning of the Derbyshire Sevens Cup followed by the Three Counties Sevens Cup in 1961. The Club were the first winners of the Derbyshire Senior Knock-Out Cup in 1968/69. In 1971/72 and 1973/74 the Three Counties Cup came to Cromford, and the team reached the first round of the National Knock-Out Cup in 1972/73 before losing to Hinckley.
Despite many online bookmakers who are giving less chances for the team nowadays (you can check the odds of different bookies on that website), our team have successed not once in previous years as you've already read above.
Leicester Tigers "Prima" Tiger Cup Semi Final Winners
Matlock U10's Lions 10
North Walsham U10s 5